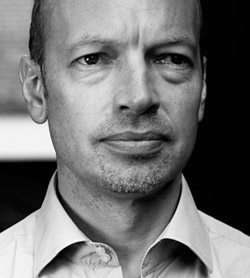 As B2B PR specialists we help firms selling technology and services in the European market talk the language of business to their customers.
We know how to craft messages that count and get the attention of national and international business media as well as key trade media.
What's more, we're skilled at getting companies on the radar of key influencers, such as industry analysts.
What challenges do you face? Take a look at our services and experience to see how we can help.
Latest Post
Ascendant Celebrates Its 15th Anniversary working with Global Tech and Business Services Clients
I'm not often one to call out our own praises, but on this occasion, I think I can make an exception. At Ascendant (www.ascendcomms.net) we're very proud to announce that this…
Continue reading »
Client Press Release
Computop launches new mobile SDK with Apple Pay payment option
Mobile Software Development Kit allows app developers to easily integrate payment methods for in-app purchases.London – 01 June, 2017 Computop, one of the leading payment service providers, announces its Mobile…
Continue reading »
Transcending Click-Throughs
How PR Can Inform Your Content And Messaging Strategy
A webinar featuring James Cooper of Ascendant Communications discussing how B2B technology marketers need to keep an eye on influencer relations and coverage to maintain effective sales penetration and conversion with buyer decision-makers.



"Ascendant provided an excellent service for us, dramatically increasing our press coverage and awareness in key industry sectors in the UK, France and Germany. Their understanding of our market and ability to identify news and content to help get us thought leadership was been particularly effective."


"Ascendant has helped expand our coverage and awareness in the UK market and its analyst relations programme has helped us gain international awareness and sales, especially in key markets such as the USA and UK."