Ascendant is a B2B Business Communications consultancy established in 2003
We know how to craft messages that count and get the attention of national and international business media as well as key trade media.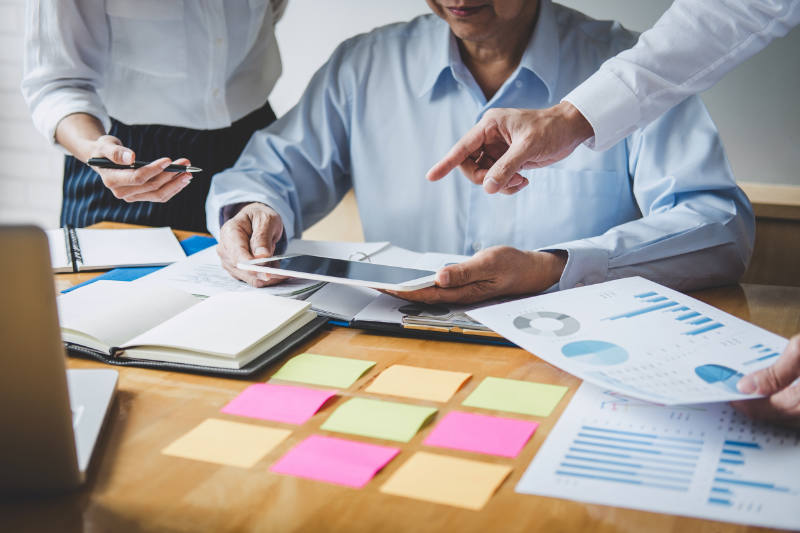 What's more, we're skilled at getting companies on the radar of key influencers, such as industry analysts.
We focus primarily on technology and B2B services markets, including energy and healthcare.
What challenges do you face?
Take a look at our services and experience to see how we can help.
Get in touch
Let us know how we can help your business
"Ascendant became the 'beating heart' of Akamai's global and European communications program. Working as an integrated and strategic partner to our international marketing and local public relations teams, it generated significant value for the business and helped to build our brand presence in key markets."
Jeff Young
VP, Corporate Communications, Akamai Technologies
I was fortunate enough this week to attend an event in London organised by CIM, looking at the role of AI in marketing and advertising.  There is clearly a revolution going on here, transforming the way many complex and time-consuming tasks can be done more easily, quickly and efficiently (and sometimes even to a higher standard). […]
read more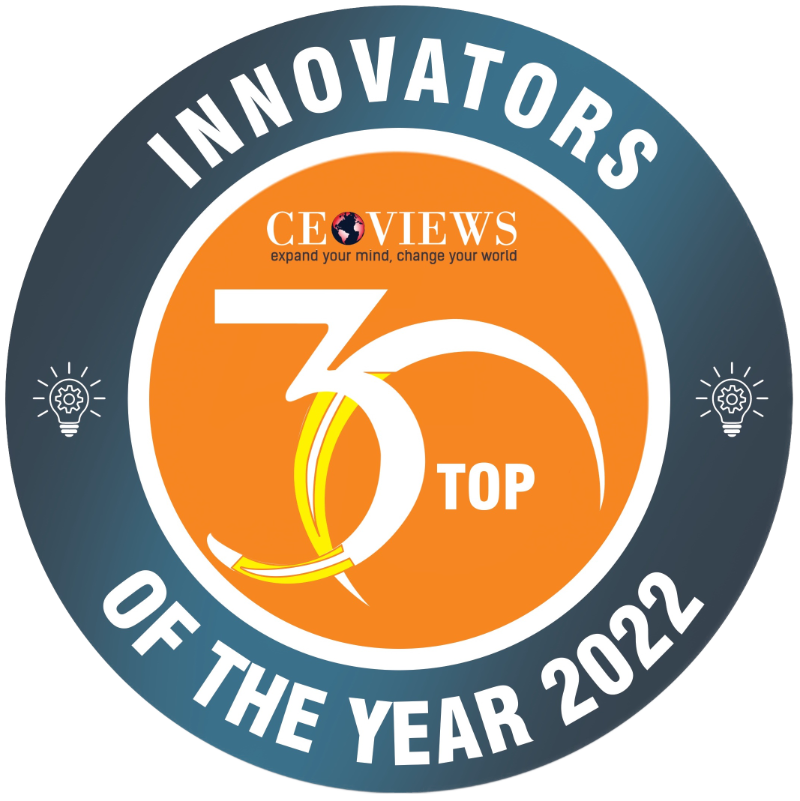 Transcending Click-Throughs
How PR Can Inform Your Content And Messaging Strategy
A webinar featuring James Cooper of Ascendant Communications discussing how B2B technology marketers need to keep an eye on influencer relations and coverage to maintain effective sales penetration and conversion with buyer decision-makers.
REPLAY the Webinar