Whatever your business, our integrated business communications programmes produce results that build brands, transform market perceptions, and drive sales.
From insightful thinking to tactical implementation, we'll help you overcome the challenge of getting seen and heard in today's crowded market place.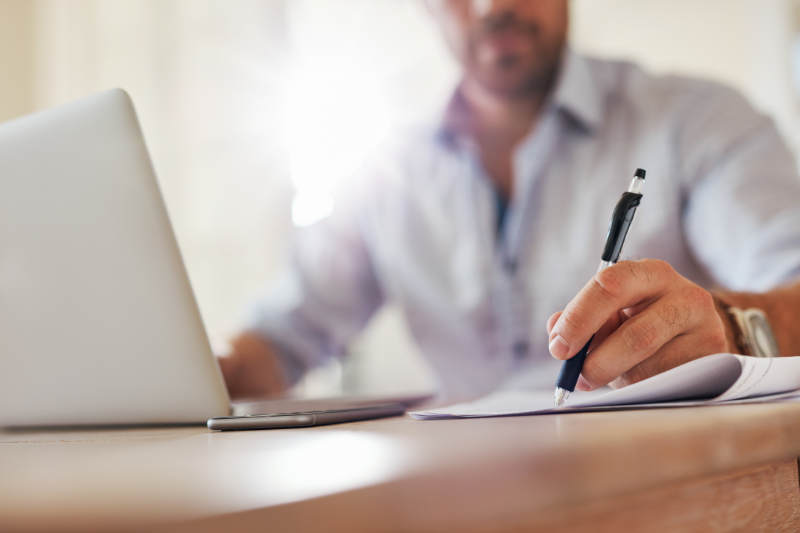 Whether it's breaking news, a powerful customer testimonial, positioning your thought leadership and expertise, or kick starting your social presence, we'll make sure your message reaches the right audiences – first time, every time.
Get in touch
Let us know how we can help your business
JAMES COOPER
Founder & Director
James has worked in B2B and technology PR for over 20 years. Having been a PR Director for two US technology companies, his deep understanding of the challenges our clients face informs our work approach.
An expert in European PR and Analyst Relations, James has delivered successful PR programmes for organisations such as Microsoft, IBM, hybris and McKinsey.