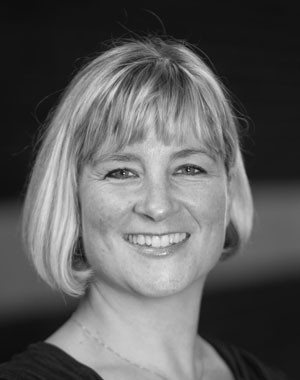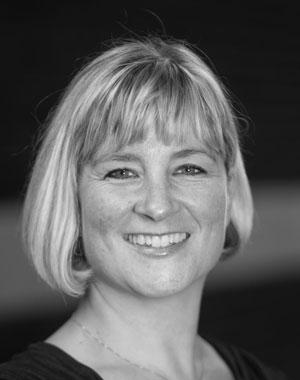 When it comes to tackling a complex and culturally diverse market like Europe, it pays to harness local knowledge and contacts to give your PR the right impact.
Our infrastructure of experienced on-the-ground teams of local communication experts know what will – and won't – work in their national geographies.
So you get results-driven multi-market campaigns that get you seen and heard above the chatter.
Who we help
We offer European PR coverage for technology and B2B companies looking to make a noise in Europe's key markets and beyond.
Our practical and pragmatic approach has proved invaluable for a wide number of organisations, including big international brand names as well as smaller national companies and trade bodies.
We have particular experience helping organisations looking for a cost-effective route to achieving real and measurable advantage in European markets.
What you'll gain:
One plan, one set of metrics, multiple geographies
Instant scalability
Cost-effective multi-market PR
Customized campaigns
Centralized management and reporting



"Ascendant provided an excellent service for us, dramatically increasing our press coverage and awareness in key industry sectors in the UK, France and Germany. Their understanding of our market and ability to identify news and content to help get us thought leadership was been particularly effective."


"Ascendant has helped expand our coverage and awareness in the UK market and its analyst relations programme has helped us gain international awareness and sales, especially in key markets such as the USA and UK."